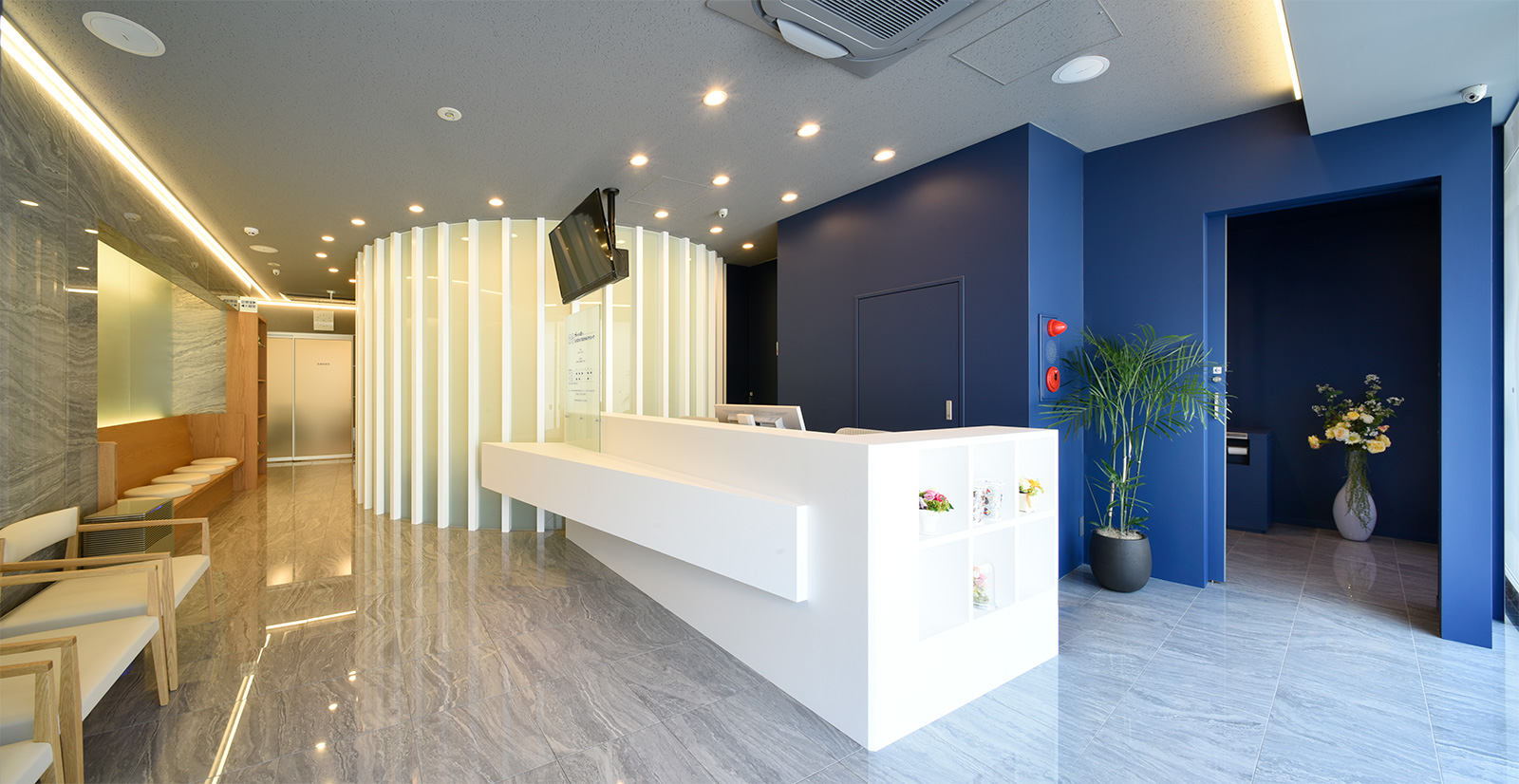 Bremen Street Urology and Nephrology Clinic was newly opened in Motosumiyoshi's shopping area in this May, conveniently located just 3 minutes' walk away from Motosumiyoshi Station of Tokyu Toyoko line.
The clinic is specialized to urological and nephrological field. In addition, as a general practitioner, the clinic is able to provide medical services to persons who have a feeling of uneasiness because of slight difficulty to communicate only in Japanese. We can respond to a request for consultation on a variety of conditions from common cold to seasonal allergies, hypertension, hyperlipidemia, metabolic syndrome, abdominal events and so on, as well as urine abnormalities, dysfunction in passing water and malfunctioning kidneys.
Whenever visiting us, our heartwarming staff will welcome you.
We can talk with sincerity and find a way to solve your health problems under relaxed ambience.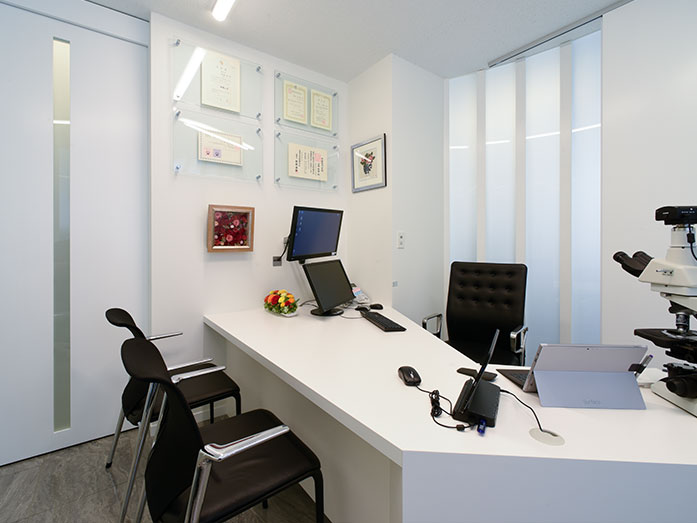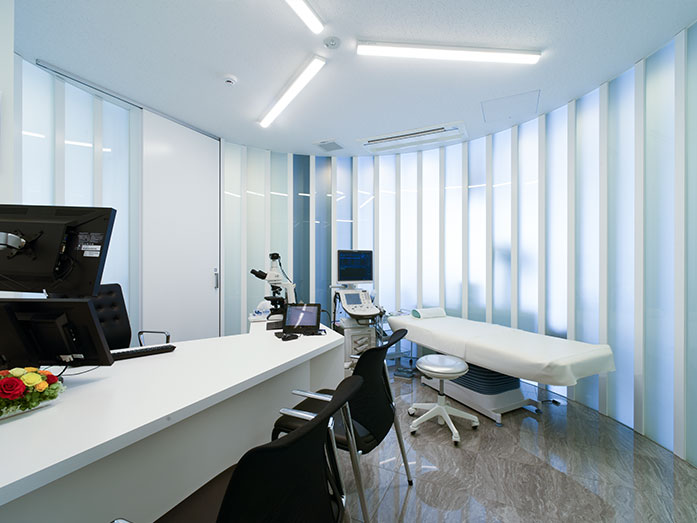 Dr.'s Profile.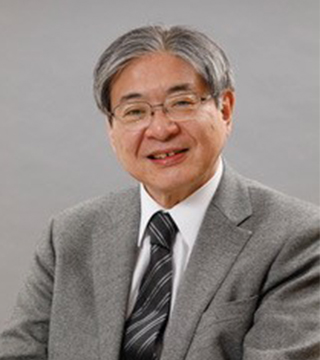 Dr. Kikuo Nutahara graduated from Iwate Medical University in 1978 and was trained at
Tokyo University Hospital
Metropolitan Toshima Hospital
JCHO Saitama Medical Center
Assistant professor at Tokyo University Hospital
Professor, Chairman of Department of Urology at Kyorin University, School of Medicine
He was awarded PhD from the University of Tokyo for his research concerning urolithiasis and cystic kidney diseases.
Information
Office Hours
Monday, Tuesday and Friday: 10:00-13:00 15:00-18:00
Wednesday and Saturday: 10:00-13:00
Closed; Thursdays, Sundays and public holidays
Telephone
044-740-9681
Address
1F Medical Plaza D Motosumiyoshi
1-28-5 Kizuki Nakahara Ward Kawasaki-shi Kanagawaken 211-0025
Website
http://bremen-st.clinic
Notes
No appointment required for the first visit
National health insurance accepted
Neither Debit nor Credit card available
English and Japanese spoken